Essential Utilities, Elevated Security

Where cutting-edge protection meets indispensable services

Utility Security Excellence

In the intricate world of utility operations, safeguarding infrastructure is paramount. Our advanced solutions, from dual authentication access control to pioneering perimeter protection, stand as a bulwark against threats, ensuring that utility facilities operate securely and seamlessly.
Dual-Authenticated Utility Access
Comprehensive Surveillance Security
Thermal Perimeter Defense
Access Control
In utility spaces, protection of critical zones is crucial. Our access control systems employ dual authentication, ensuring a rigorous validation process. This advanced mechanism ensures that only vetted and authorized personnel gain entry, bolstering infrastructure security.

Video Surveillance
Safety in utility environments necessitates constant oversight. Our video surveillance solutions offer real-time, high-definition views of every significant entry point. Paired with integrated analytics, our systems immediately identify and alert to any security breach, enabling prompt response.

Perimeter Detection Systems

Utility installations require robust boundary security. Harnessing thermal cameras, fiber solutions, and advanced motion detection, our surveillance discerns intrusions even in challenging conditions. This cutting-edge defense ensures seamless operations and heightened safety.

iS3 Tech Services, Your Trusted Partner in Utility Security and Communication Solutions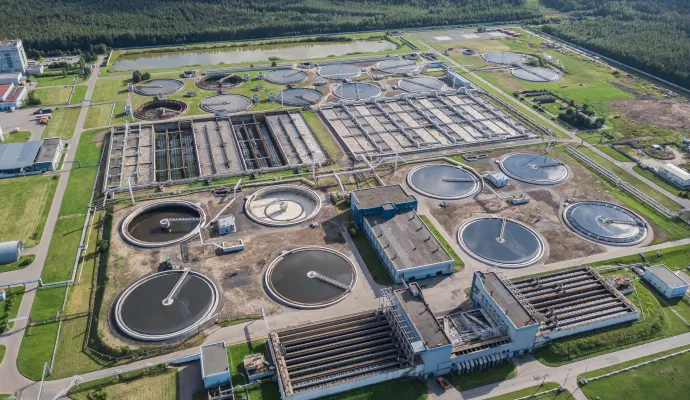 Amidst the constant evolution of utility threats, our commitment remains unwavering: to provide unparalleled security measures. By combining thermal cameras, advanced motion detection, and next-generation access controls, we fortify utility installations, ensuring uninterrupted service and a shielded environment. At iS3, we go beyond conventional methods, innovating continuously for enhanced protection.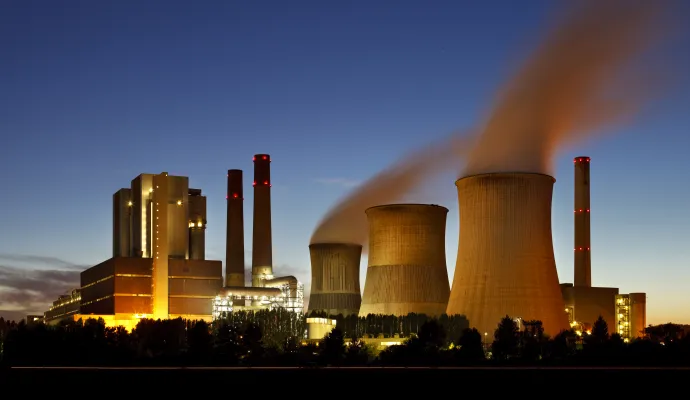 Download Our Free Utilities Security Guide!

Unlock your utility facilities potential with our free, step-by-step security guide. Download now for enhanced security!

Elevate Your Utility Infrastructure With Advanced Security Solutions

Experience the synergy of our holistic security suite. From modern access control, cutting-edge video surveillance, robust intrusion detection, to resilient network infrastructure, we deliver unparalleled protection tailored for every enterprise need.

Securing Your Entry Points
Unlock the future with our state-of-the-art Cloud or on-prem access control systems. Experience unmatched security and convenience, featuring emergency lockdowns, intuitive guest management, and seamless integration options.
Advanced Video Analytics
Transform your security perspective with our cutting-edge video surveillance solutions. Gain clarity and peace of mind with AI-driven analytics, real-time monitoring, and crisp, high-definition footage.

Unyielding Perimeter Defense
Stay ahead of threats with our advanced intrusion systems. From interior motion sensors to fence line monitoring and thermal radar, our technology provides complete coverage, fortifying your facility, and ensuring unwavering protection inside and out.
Bridging the Digital Experience
Revolutionize meeting dynamics with our AV solutions. From versatile conference rooms to immersive digital displays and background music, enhance workplace ambiance and productivity. Trust iS3 Tech Services for seamless audiovisual integration.
Powering Seamless Connectivity
Elevate your operations with our advanced network infrastructure. From high-speed data cabling to versatile wireless access points, we ensure consistent connectivity. With our cellular radio capabilities, maintain uninterrupted communication, regardless of location.

Our Brands
Explore our handpicked assortment of trusted brands, each striving for excellence in the realm of safety and security solutions.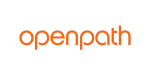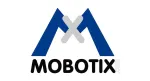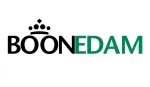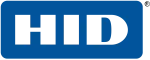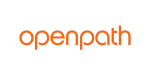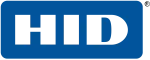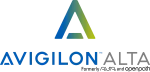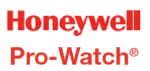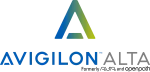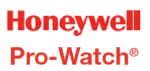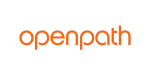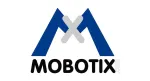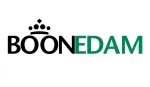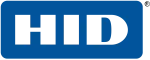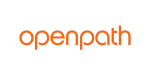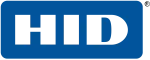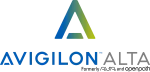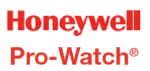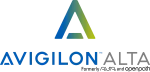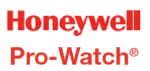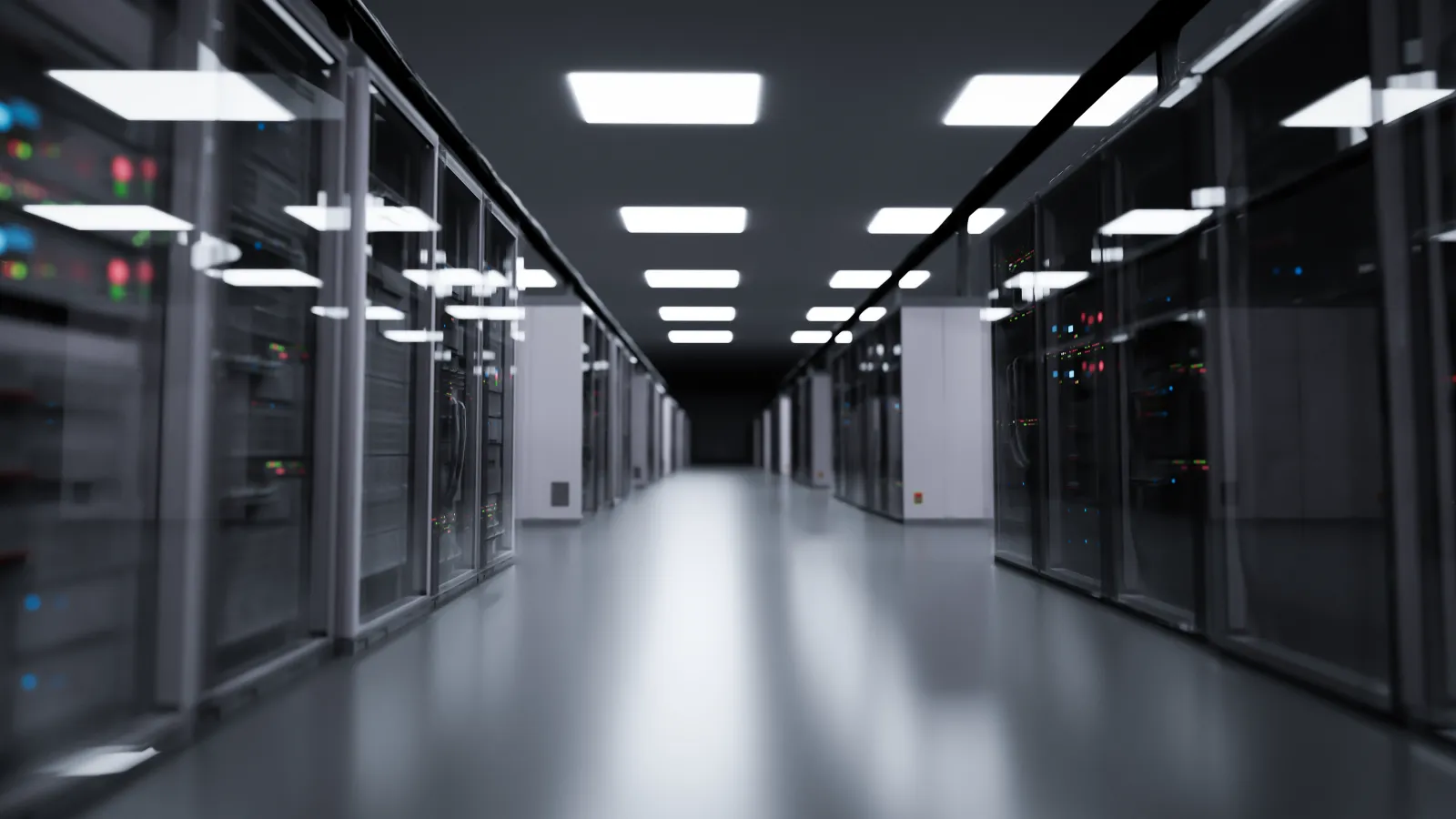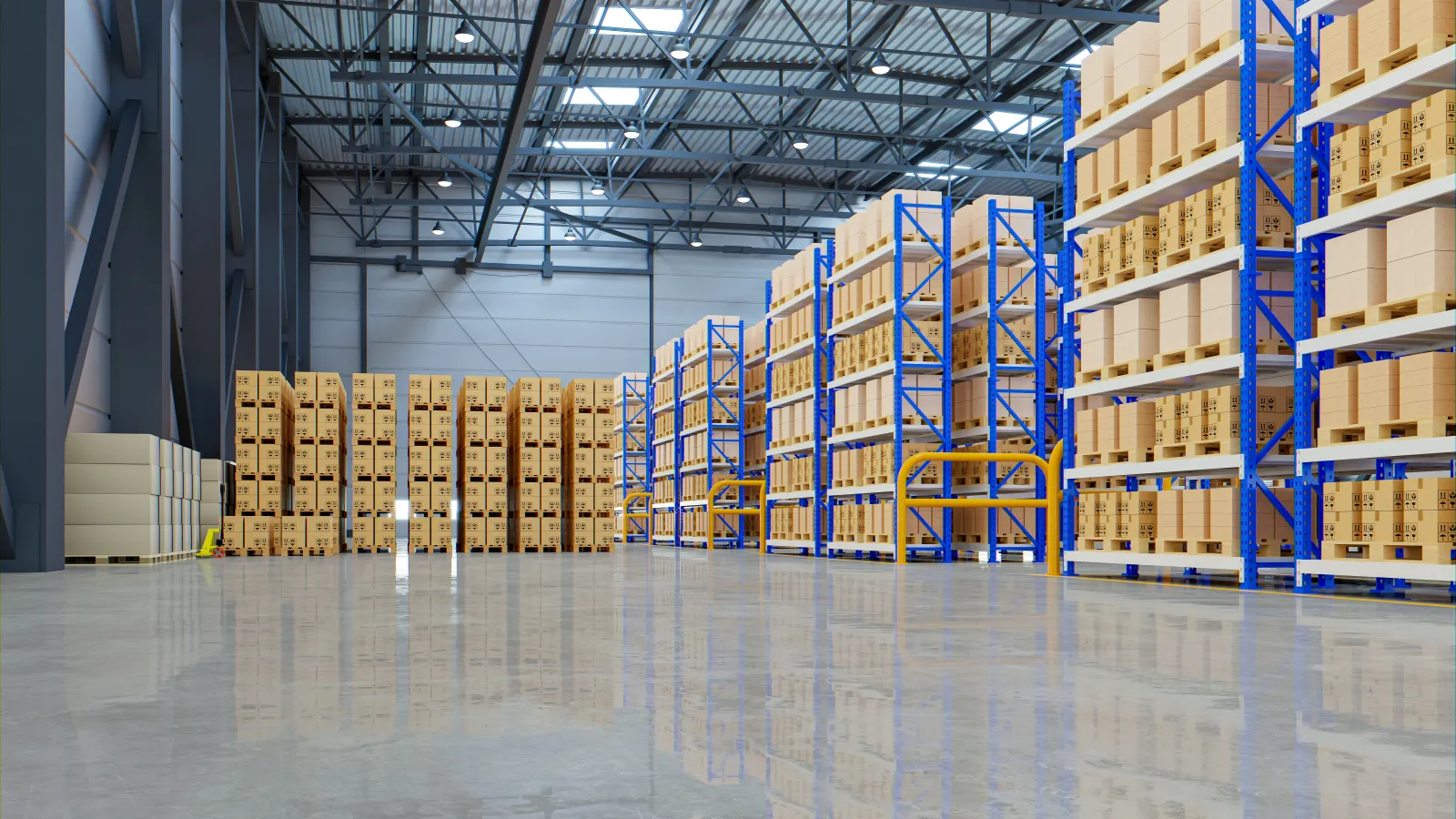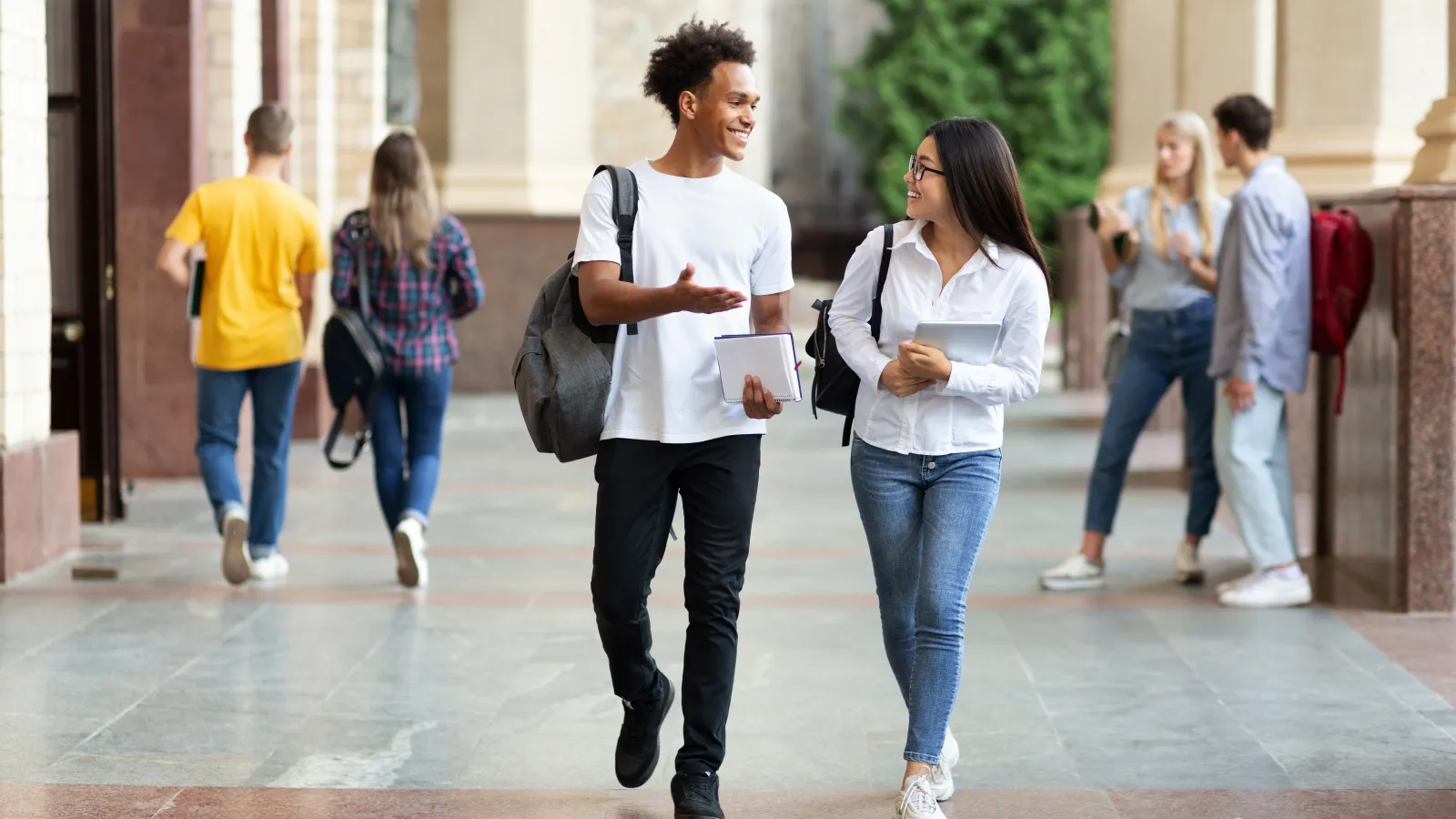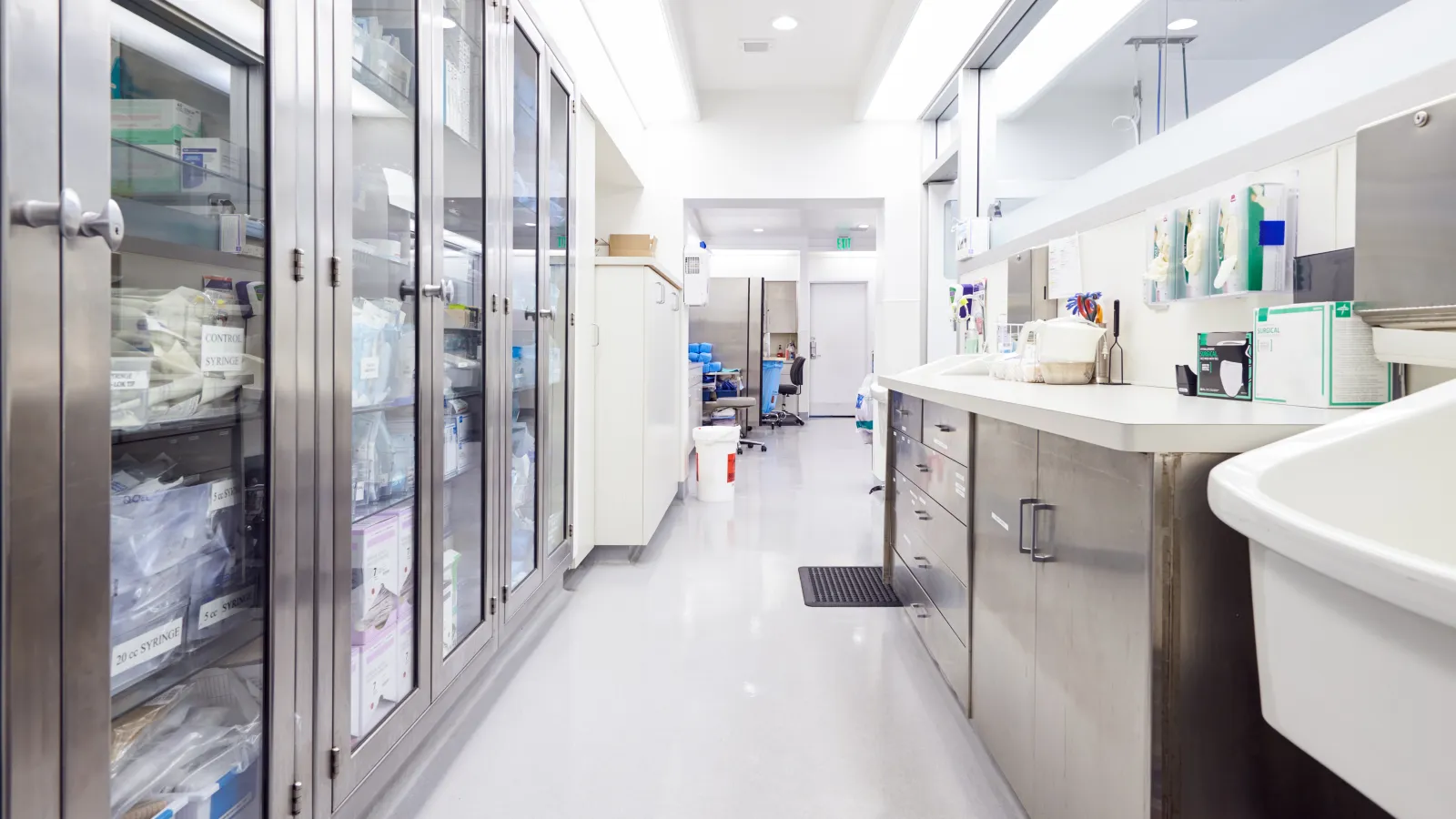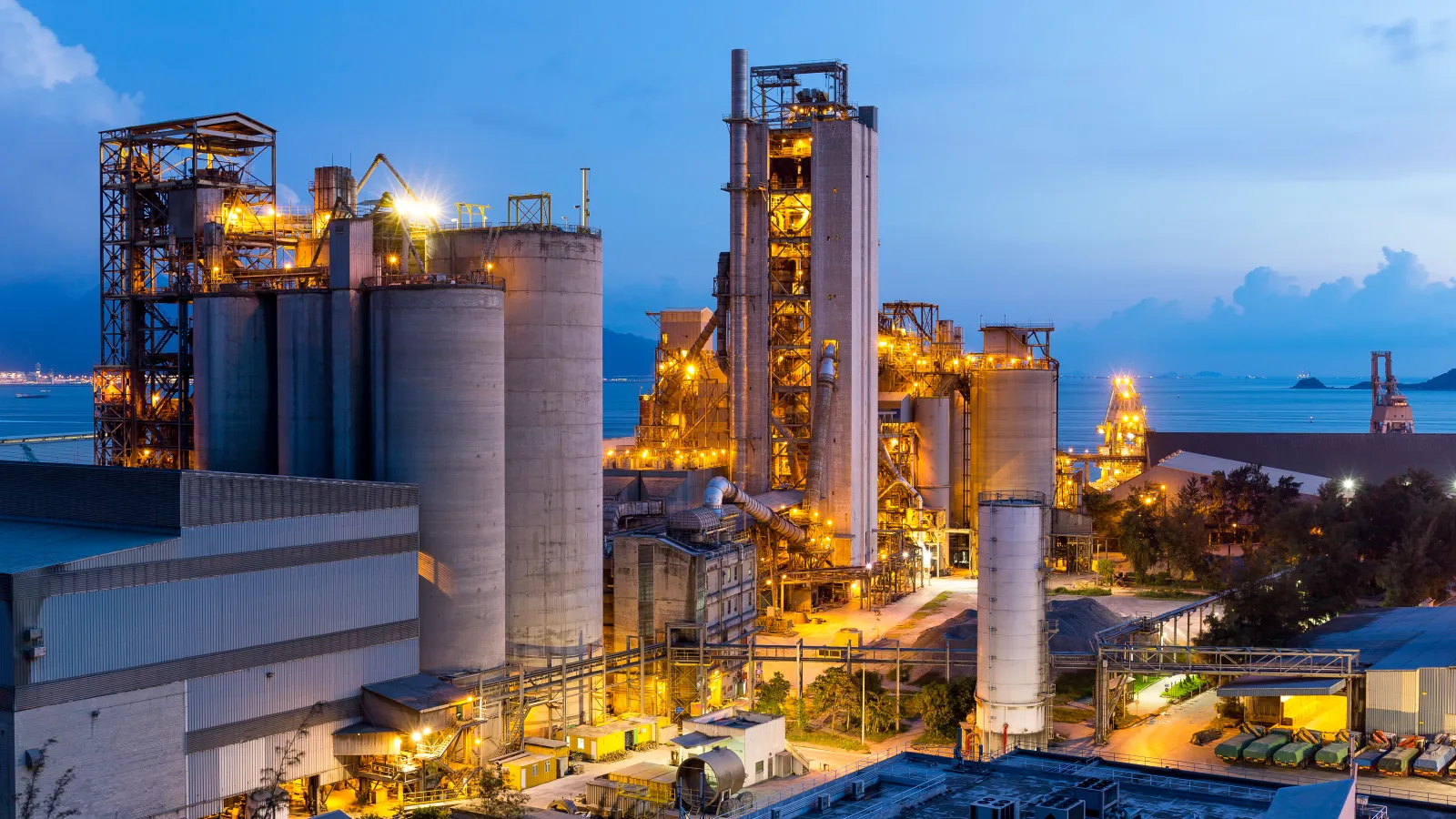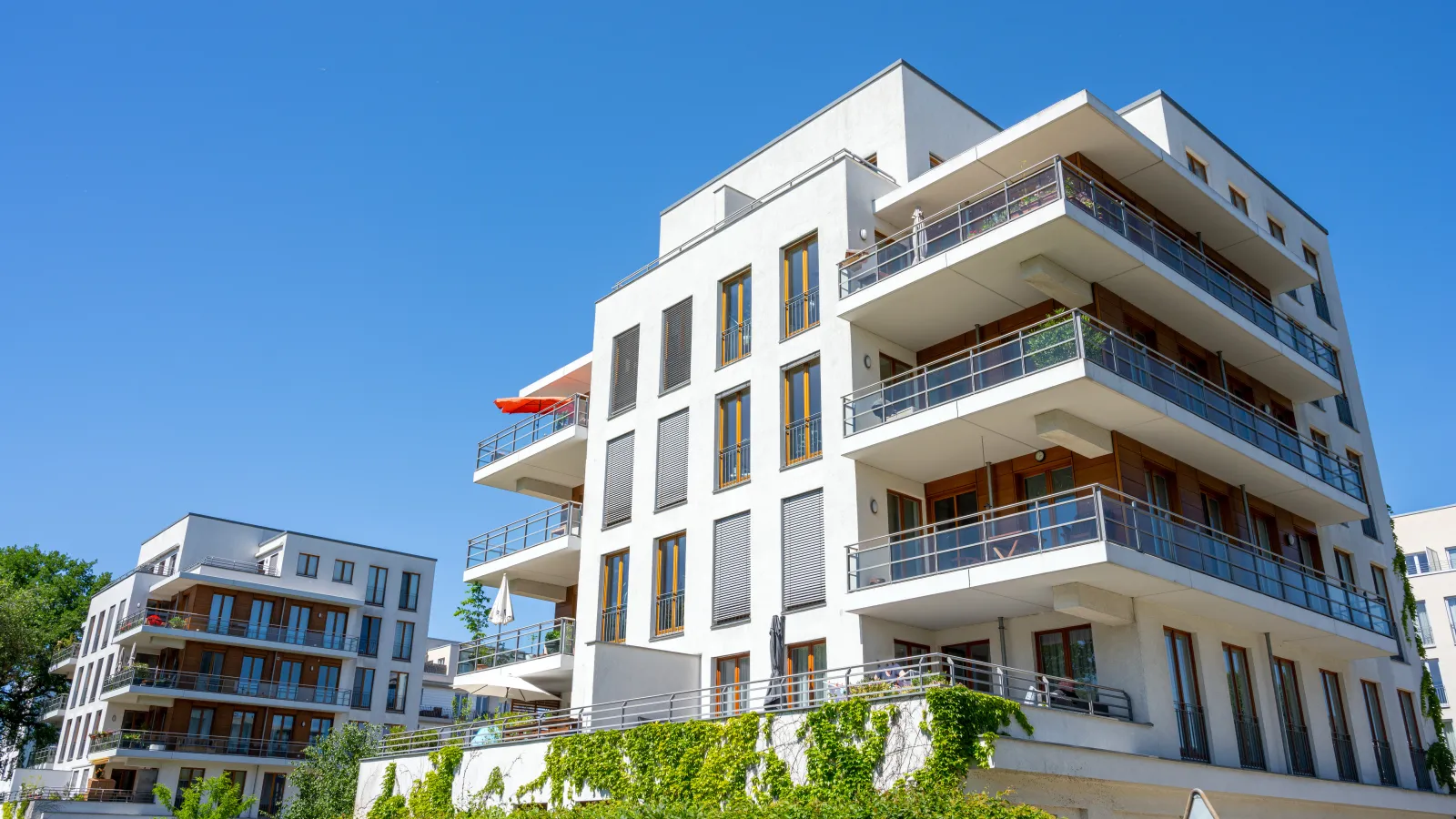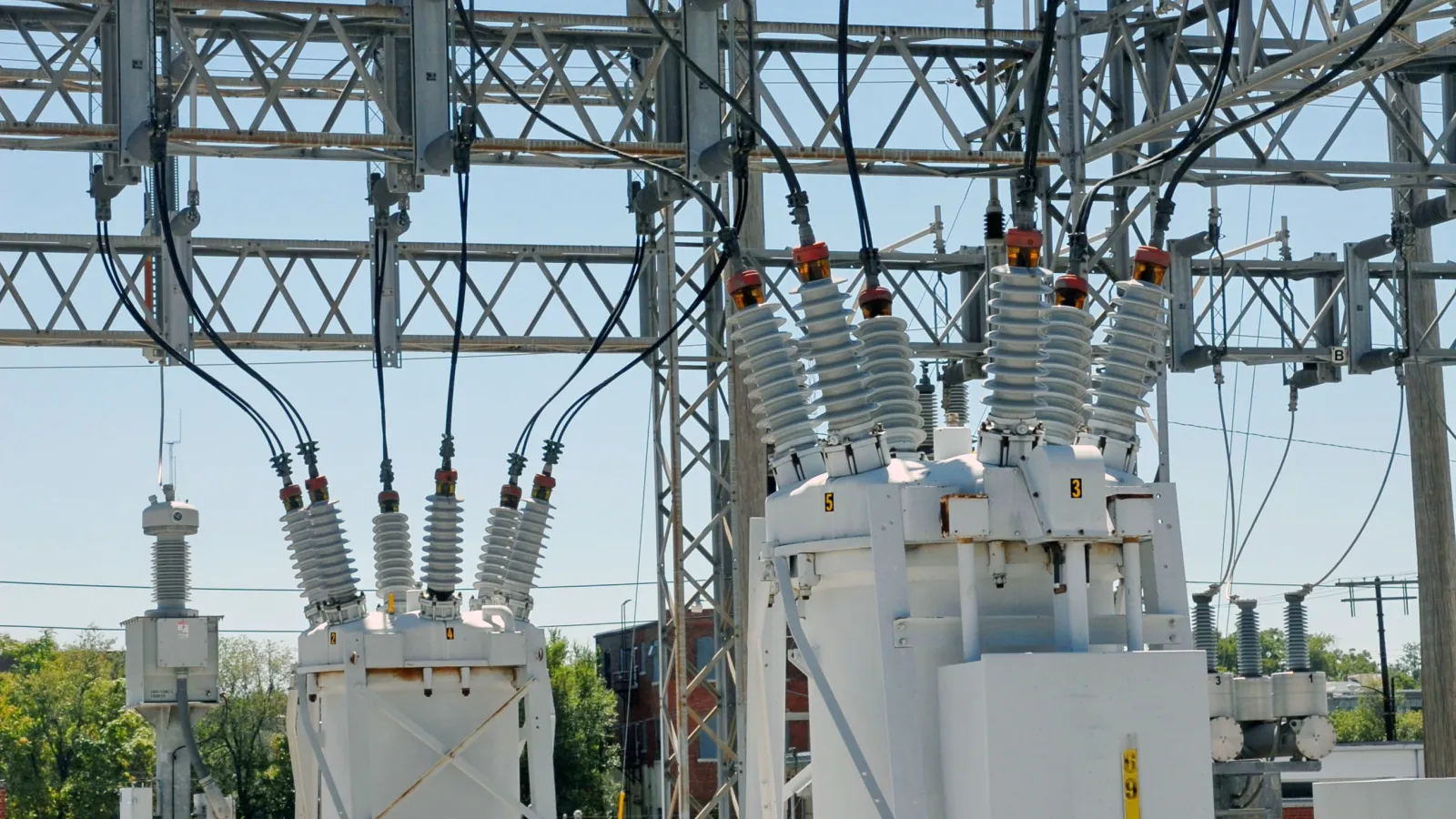 iS3 has successfully performed thousands of access control installations across the Southeast and through out Atlanta GA.
In a new era of data management, a leading social media company commissioned iS3 Tech Services to secure their large data center amidst a dynamic construction environment. Leveraging strategic planning and expert execution, iS3 successfully installed a comprehensive security system with over 600 surveillance cameras and 400 access control doors. This project not only fulfilled the client's high-security needs but also set a new industry standard, reinforcing iS3's position as a leader in customized security solutions.

A high-traffic distribution center in Georgia approached iS3 Tech Services to optimize its security operations, facing challenges like internal theft, vandalism, and surveillance over vast areas. Implementing a tailored security solution, iS3 installed over 200 surveillance cameras and 150 access control doors, enhancing security coverage without disrupting daily operations. The robust system significantly reduced theft and vandalism, improving overall security metrics, and solidifying iS3's reputation for delivering customized, high-quality security solutions for complex projects.

A prestigious private school in Georgia engaged iS3 Tech Services to modernize its outdated security system, which lacked comprehensive coverage and user-friendly features. Implementing a cloud-based access control and robust video surveillance system, iS3 provided comprehensive coverage and improved the ease of use, dramatically enhancing campus safety. This project exemplifies iS3's ability to provide superior, custom-tailored security solutions to meet unique requirements, regardless of a project's size or complexity.

A prominent behavioral health facility in Georgia partnered with iS3 Tech Services to revamp their outdated security system and better address unique challenges like patient protection, access control, and visitor management. Implementing a meticulously crafted, multi-layered security solution that included access control, video surveillance, and visitor management systems, iS3 significantly improved safety, security, and facility operations. The project highlights iS3's ability to understand and respond to the unique security needs of healthcare facilities, reinforcing their commitment to providing robust, comprehensive security solutions in sensitive environments.

A Georgia-based manufacturing plant faced significant security issues, notably internal theft and parking lot vandalism, which hampered operations and profitability. iS3 Tech Services created a comprehensive solution involving over 100 AI-equipped surveillance cameras and access control systems at 50 strategic points, following in-depth consultation and plant assessment. The improved security setup drastically reduced theft and vandalism, enhancing the plant's operational efficiency and safety, and demonstrating iS3's commitment to tailored security solutions and client satisfaction.


A property management company in Atlanta, struggling with decentralized, outdated security systems in its high-end multi-family condominiums, sought the help of iS3 Tech Services. iS3 responded with a comprehensive, unified cloud-based security solution, replacing conventional access control systems with mobile credentials, tenant smart locks, and an upgraded entry call system. These enhancements significantly improved operational efficiency, resident convenience, and overall safety, leading to a reduction in crime incidents and increased resident satisfaction.

Faced with unique security challenges across power generation, substations, and transmission sites, a large power utility company in Georgia turned to iS3 Tech Services. iS3 implemented a comprehensive security package including access control, video surveillance, and alarm systems, tailored to the company's needs. As a result, the company reported significantly improved security standards, enhanced monitoring operations, efficient incident responses, and created safer working environments.

Hear What Our Clients Have to Say
IS3 helped us implement a video surveillance and an Open Path access system for our corporate office. They were great at providing modern, practical technology for exactly what we needed. The implementation was handled very efficiently with lots of good communication. Would definitely recommend.

Dave F.
Is3 recently replaced the access control system at the building I manage. The install team was highly-skilled, worked with deliberation, and patiently solved the "expected but unknown" infrastructure challenges uncovered at each phase of work. The executive and operational teams were engaged and timely. The project was a great success and Is3's ongoing support and service is just as great.

Sheila M.
I was very happy with the job that iS3 Tech Services did on an office upfit for us, from the start of the project to the end. Very professional, great attention to detail, very responsive to all our questions/needs. I would definitely use them again.

Todd J.
As the operations manager of Families First Inc. I work with several vendors. iS3 is like none other. They are very responsive. The service is impeccable. They even answer all my stupid questions, with no hesitation. I truly enjoy working with them and look forward to keeping them as a vendor.

Shatavia R.
iS3 has provided and maintained our building access control and video surveillance systems for several of our manufacturing facilities here in GA. They are responsive, and are great to work with. We have worked with several other companies in the past and iS3 is the best by far and we will never use another company. Highly recommended.

Chris K.
IS3 replaced our old vendor for all things security and monitoring. They've done an excellent job in the install but even better at the communication. We've done several engagements and all have gone extremely smooth and the support after is fantastic. Personal shoutout to Dustin on the operations side for all he has done for us.
Thanks, IS3!

Brad D.
While with Georgia Bureau of Investigation, I have used iS3 for several large projects, and was very pleased with their performance, timeliness and professionalism. They were excellent communicators with a fine eye for detail. It was truly a pleasure to deal with them.

George S.
Highly recommend IS3! They are professional, courteous, prompt and efficient! I work for a biotechnology company and we have been using IS3 for almost 2 years now and I have had nothing but positive experiences with them!

Karen J.
Industry-Specific Queries: Insights Tailored to Your Sector

Q
How do your access control solutions cater specifically to utilities?

A
Our access control systems are tailored for utilities, incorporating dual authentication for high-security zones, ensuring only authorized personnel can access critical infrastructure areas.
Q
Can the video surveillance handle varying environmental conditions typical at utility sites?
A
Absolutely. Our surveillance cameras are designed to operate effectively in diverse conditions, from extreme cold to high heat, offering clear visuals even in low-visibility situations.
Q
How does your perimeter protection system differentiate between potential threats and false alarms?
A
By combining thermal cameras with advanced analytics, fiber detection, and advanced motion sensors, our system identifies genuine threats, significantly reducing false alarm rates typical with traditional systems.
Q
Are your security solutions scalable as utility installations grow or change?

A
Yes, our solutions are modular and scalable, designed to adapt and expand as your utility facility evolves, ensuring continued optimal protection.

Want To Get Started?
Unlock tailored solutions for your Utilities challenges with insights from our expert consultants!