Service & Support
Providing ongoing support for your security, AV, and communication systems
Unwavering Technical Support & Service
Reliable Assistance, Optimal Operation – Our Commitment, Your Peace of Mind
At iS3 Tech Services, we stand firmly behind our products and solutions, offering continuous technical support for optimal operation and longevity. Our dedicated service team swiftly responds to your queries and repair requests, ensuring minimal downtime and disruption. Leveraging extensive technical know-how, they not only address immediate concerns but also offer preventive maintenance to ward off potential future issues. With iS3, you're investing not just in advanced solutions but also in steadfast support, guaranteeing seamless security and peace of mind.
Submit a service request and we will be right with you.
Proactive Service, Consistent Support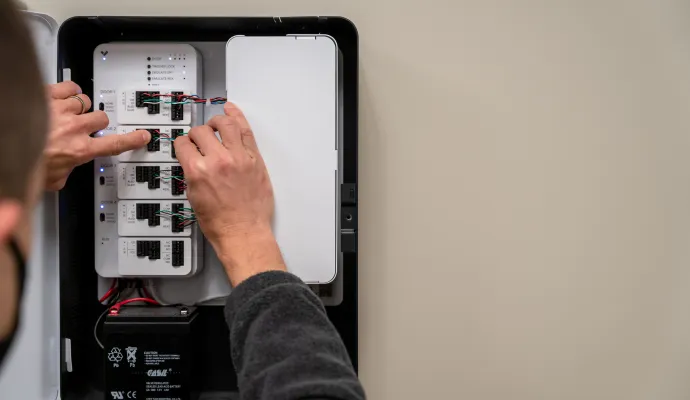 iS3 Tech Services doesn't stop at just installing your security and communication systems. Our dedicated service team stands ready to ensure system longevity, providing regular maintenance, addressing unexpected issues promptly, and minimizing disruptions. In partnering with iS3, you gain a committed ally in safeguarding your assets and operations.