Modern Access Control Systems
Contemporary Enterprise Access Control Empowering the Digital-Age Business Environment

Distinctive Access Control Features
The Game-Changers in Securing Your Enterprise
Benefits of Access Control Systems
Access Control Systems offer many advantages, revolutionizing how we secure public spaces like offices, warehouses, stores and schools. Integrating remote locking doors allows for unparalleled convenience, enabling authorized personnel to manage access from anywhere, thus reducing the risk of unauthorized entry.
In critical situations, such as emergencies, the system's capability for swift and efficient emergency lockdown can be a lifesaver, swiftly containing threats. The added convenience of a mobile app enhances the user experience by granting control via smartphones, eliminating the need for physical keys. Additionally, the provision of guest passes through these systems streamlines visitor management, offering a seamless and secure process to invite and monitor guests.
Ultimately, Access Control Systems bolster security and simplify access management with the combined power of remote control, emergency response, mobile compatibility, and guest credentialing.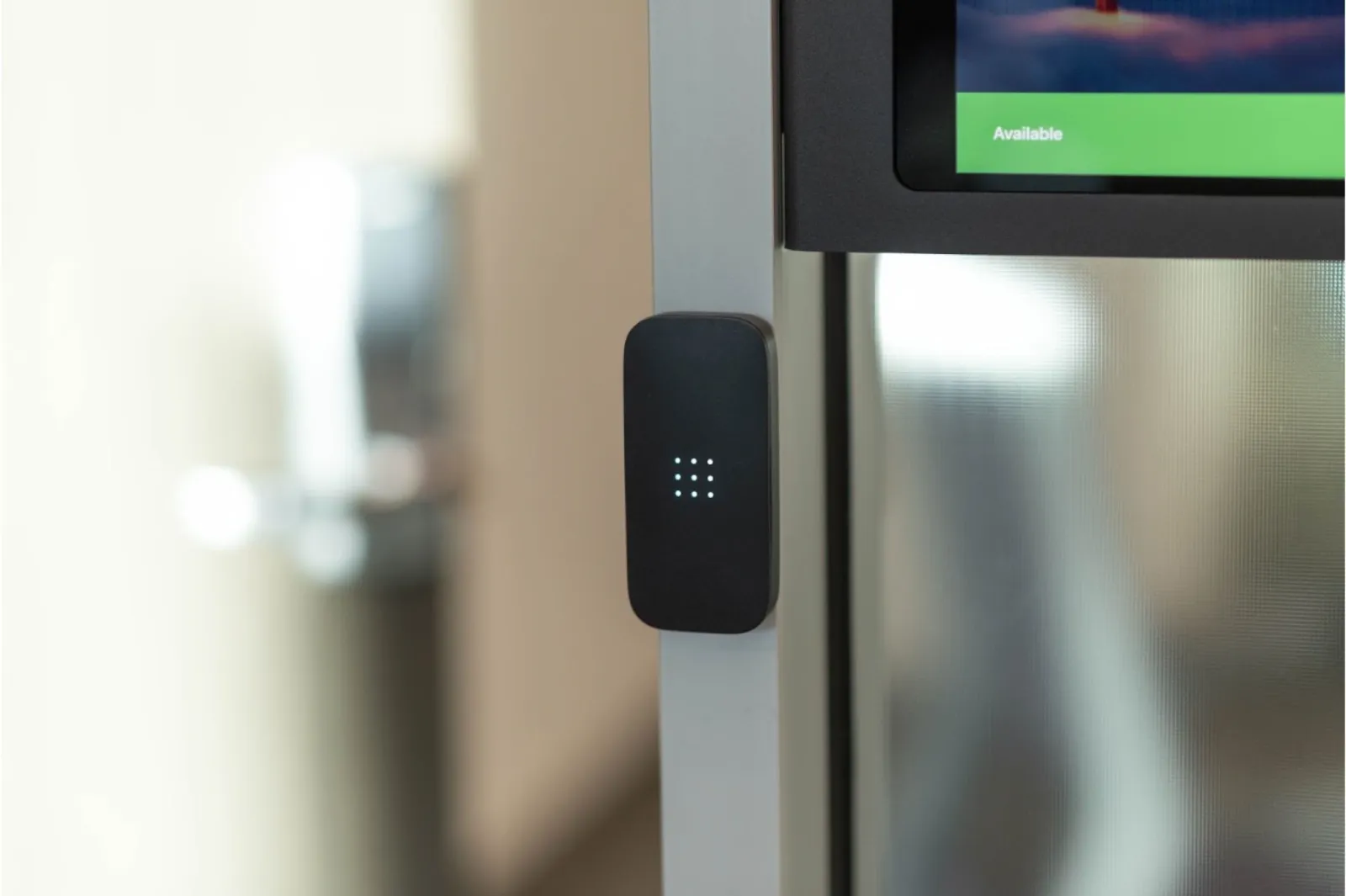 Access Control Technology Solutions



IP-based access control systems offer remote access control, real-time alerts, and monitoring. Meanwhile, role-based systems streamline access management for diverse teams by assigning permissions based on roles. Evaluate these systems' suitability and cost-effectiveness for your organization's requirements.

Regular System Updates
Like other security systems, access control systems demand consistent maintenance and updates for sustained efficiency. Routine system evaluations and software updates are pivotal in mitigating potential security risks. Furthermore, as your organization evolves, your access requirements will change accordingly.
It's imperative to periodically assess and modify access policies and system settings to match your current demands. Investing in an access control system is invaluable for safeguarding your organization. Beyond restricting access to authorized personnel and data, it offers a traceable log of access instances, significantly bolstering your overall security measures.

Access Control System Features
Discover the power of our Modern Access Control Solutions. Enhance your security with innovative features like emergency lockdowns, video verification, and guest pass management, all designed for seamless access control.

Emergency Lockdown
Video Verification
Mobile Guest Pass
Emergency Lockdown

The Emergency Lockdown feature of our access control solutions provides a quick and easy way to secure your entire facility at the touch of a button, including through our mobile apps. This ensures immediate protection during critical situations, enhancing security and providing peace of mind.

Video Verification
Our Video Verification feature integrates seamlessly with your access control events, providing you with associated video clips for enhanced situational awareness and evidence collection. This empowers you to make more informed decisions, ensuring an extra layer of security for your facility.

Mobile Guest Pass
Guest Pass feature offers a secure and convenient solution for temporary access, allowing users to send a mobile pass for selected entries. This ensures your guests enjoy a seamless entry experience, while maintaining the integrity of your facility's security.

Securing All Entry Points At Your Facility are a Crucial to Maintaining a Safe and Secure Environment
Leveraging iS3's portfolio of solutions, we're equipped to secure every threshold - doors, gates, and even elevators. Let us redefine your security landscape with our all-encompassing approach.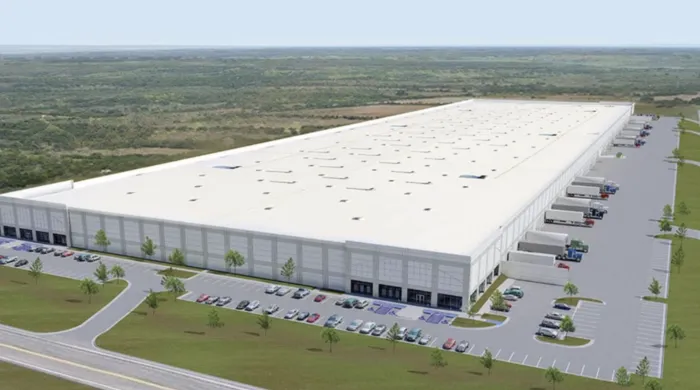 Turnstiles
Turnstiles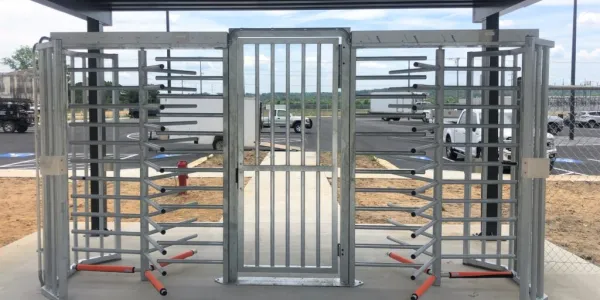 Control sensitive entry points with secure turnstiles
Door Control
Door Control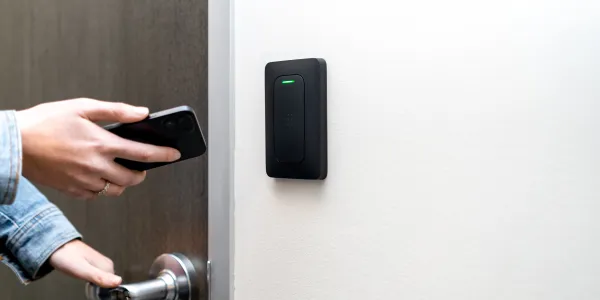 Modern, mobile frictionless entry with all your smart devices
Monitor Doors
Monitor Doors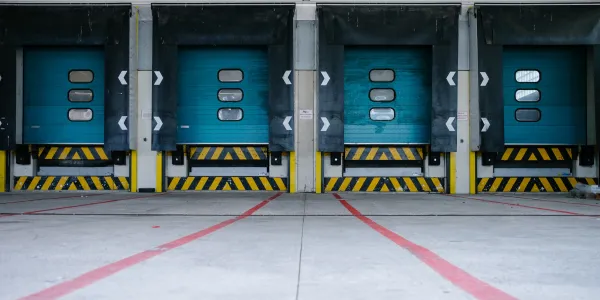 Monitor the status of all doors, secure entry points are key to a safe facility
Intercom
Intercom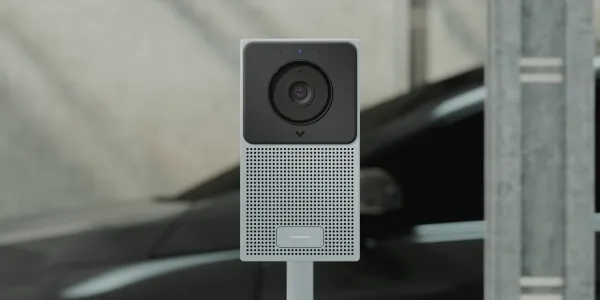 Two way voice and video with the ability to remote release
Visitor Management
Visitor Management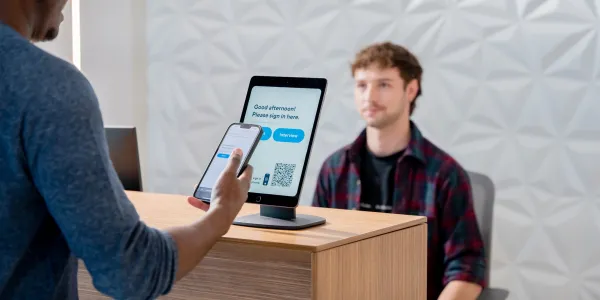 Guest Management, a modern approach to effortlessly track your guest and vendors
Download Our Free Access Control Guide
Unlock your facility's potential with our free, step-by-step Access Control guide. Download now for enhanced security!

Our Brands
Explore our handpicked assortment of trusted brands, each striving for excellence in the realm of safety and security solutions.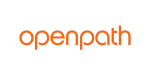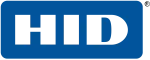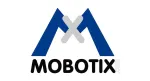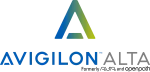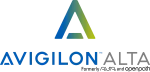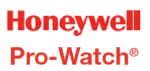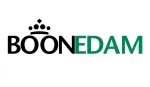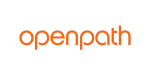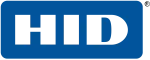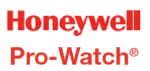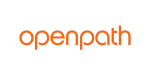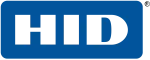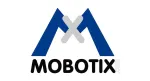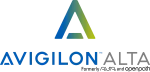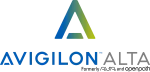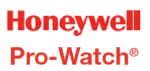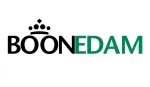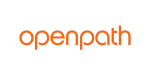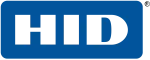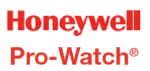 Hear What Our Clients Have to Say
IS3 helped us implement a video surveillance and an Open Path access system for our corporate office. They were great at providing modern, practical technology for exactly what we needed. The implementation was handled very efficiently with lots of good communication. Would definitely recommend.

Dave F.
Is3 recently replaced the access control system at the building I manage. The install team was highly-skilled, worked with deliberation, and patiently solved the "expected but unknown" infrastructure challenges uncovered at each phase of work. The executive and operational teams were engaged and timely. The project was a great success and Is3's ongoing support and service is just as great.

Sheila M.
I was very happy with the job that iS3 Tech Services did on an office upfit for us, from the start of the project to the end. Very professional, great attention to detail, very responsive to all our questions/needs. I would definitely use them again.

Todd J.
As the operations manager of Families First Inc. I work with several vendors. iS3 is like none other. They are very responsive. The service is impeccable. They even answer all my stupid questions, with no hesitation. I truly enjoy working with them and look forward to keeping them as a vendor.

Shatavia R.
iS3 has provided and maintained our building access control and video surveillance systems for several of our manufacturing facilities here in GA. They are responsive, and are great to work with. We have worked with several other companies in the past and iS3 is the best by far and we will never use another company. Highly recommended.

Chris K.
IS3 replaced our old vendor for all things security and monitoring. They've done an excellent job in the install but even better at the communication. We've done several engagements and all have gone extremely smooth and the support after is fantastic. Personal shoutout to Dustin on the operations side for all he has done for us.
Thanks, IS3!

Brad D.
While with Georgia Bureau of Investigation, I have used iS3 for several large projects, and was very pleased with their performance, timeliness and professionalism. They were excellent communicators with a fine eye for detail. It was truly a pleasure to deal with them.

George S.
Highly recommend IS3! They are professional, courteous, prompt and efficient! I work for a biotechnology company and we have been using IS3 for almost 2 years now and I have had nothing but positive experiences with them!

Karen J.
Access Control Common Questions
Q
What is an Access Control System?
A
An Access Control System is a technology-based solution that regulates who can access certain locations or data within your premises. By verifying and authenticating user credentials, it ensures only authorized individuals can access specific areas or information, thereby bolstering security.
Q
Why is an Access Control System important for my business?
A
Access Control Systems play a pivotal role in safeguarding your business. They restrict unauthorized access to sensitive areas and valuable data, help monitor and record entries and exits, reduce risks of theft or intrusion, and increase overall security and peace of mind.
Q
Access Control Systems play a pivotal role in safeguarding your business. They restrict unauthorized access to sensitive areas and valuable data, help monitor and record entries and exits, reduce risks of theft or intrusion, and increase overall security and peace of mind.
A
Yes, our access control systems at iS3 are designed to seamlessly integrate with a multitude of other security solutions such as video surveillance systems, alarm systems, and even building management systems. This allows for comprehensive, unified control of your security infrastructure.
Q
What kind of support does iS3 offer post-installation of an Access Control System?
A
At iS3, we believe in providing end-to-end services. This includes robust post-installation support. Our dedicated team is always ready to assist with any system issues, upgrades or queries. Regular maintenance checks and updates are also part of our commitment to ensuring your system operates optimally at all times.

Want to Get Started?
Discover the Ultimate Access Control Solutions with a Tailored Consultation from Our Seasoned Specialists!"